FAIRFIELD HOUSE HOTEL
LOCATED IN THE HEART OF AYRSHIRE AMIDST A PEACEFUL SEASIDE SETTING
Fairfield House Hotel combines luxury with comfort alongside a relaxed atmosphere and peaceful surroundings.
The entirety of the hotel embodies a warm and elegant nature, our 44 guest rooms offer a combination of traditional and modern touches which are complimented by the magnificent sea views.
The Fairfield House Hotel restaurant is the perfect place to relax whilst indulging in a variety of flavours and unique dishes. We offer a decadent selection of beverages which can be enjoyed in our elegantly decorated lounge.
Located in Ayr on the west coast of Scotland, Fairfield House Hotel is close to the beachfront making it the perfect place to relax and take in the tranquil surroundings of this seaside town, wether you are visiting for business or leisure.
As well as the many famous golf courses nearby, there are lots of interesting activities to immerse yourself in, please see our local attractions leaflet for more information.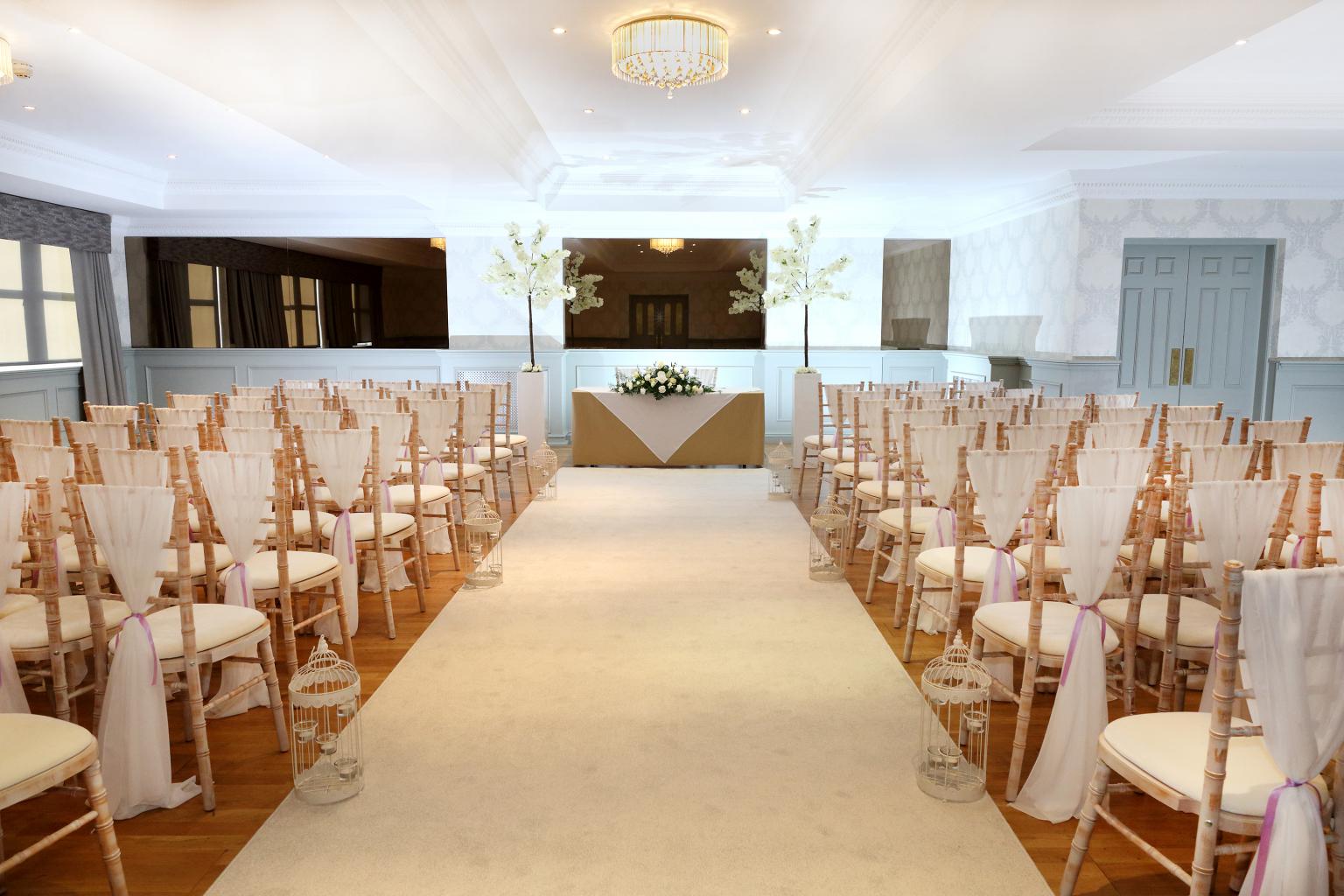 WEDDINGS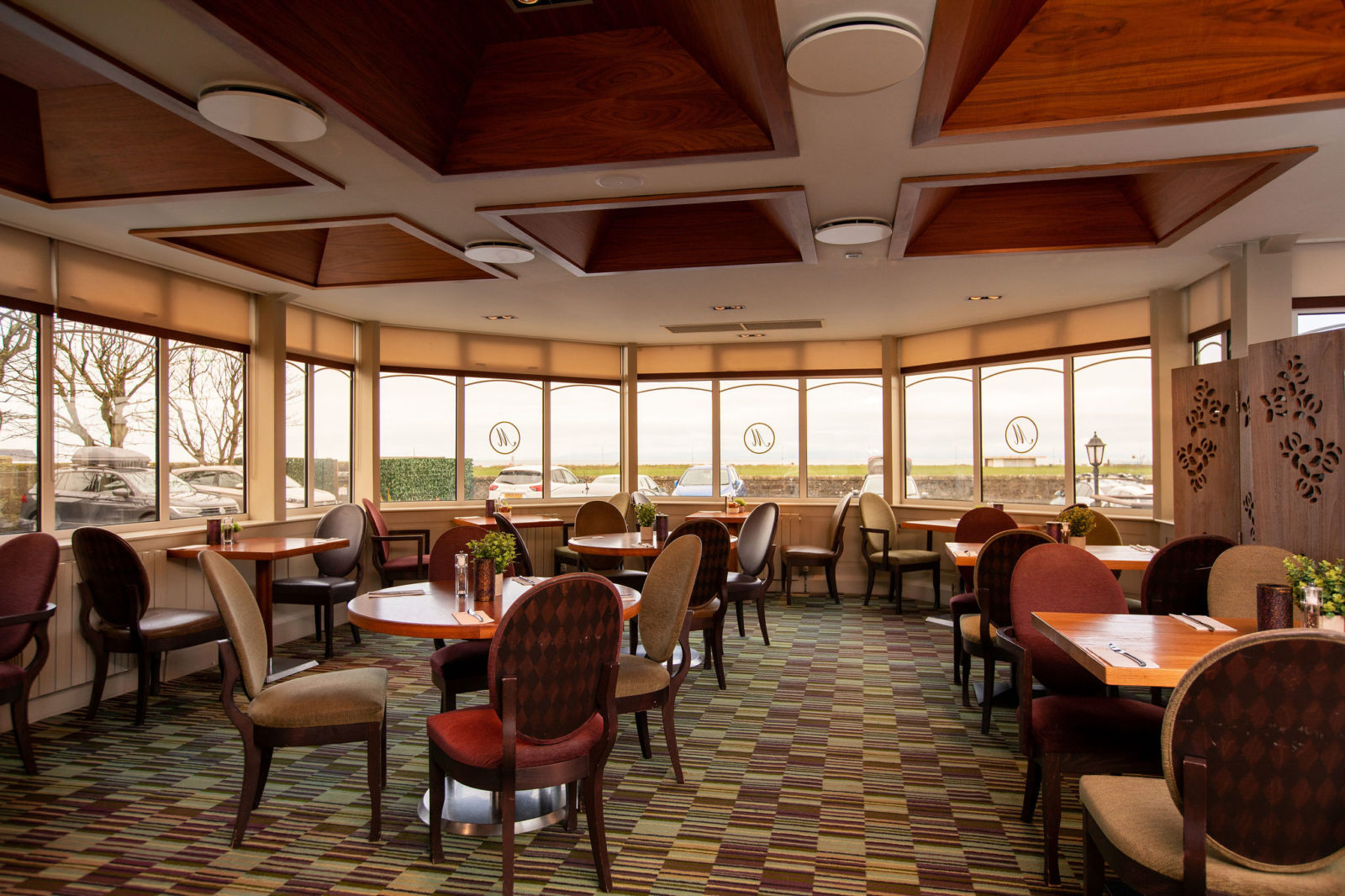 DINE & DRINK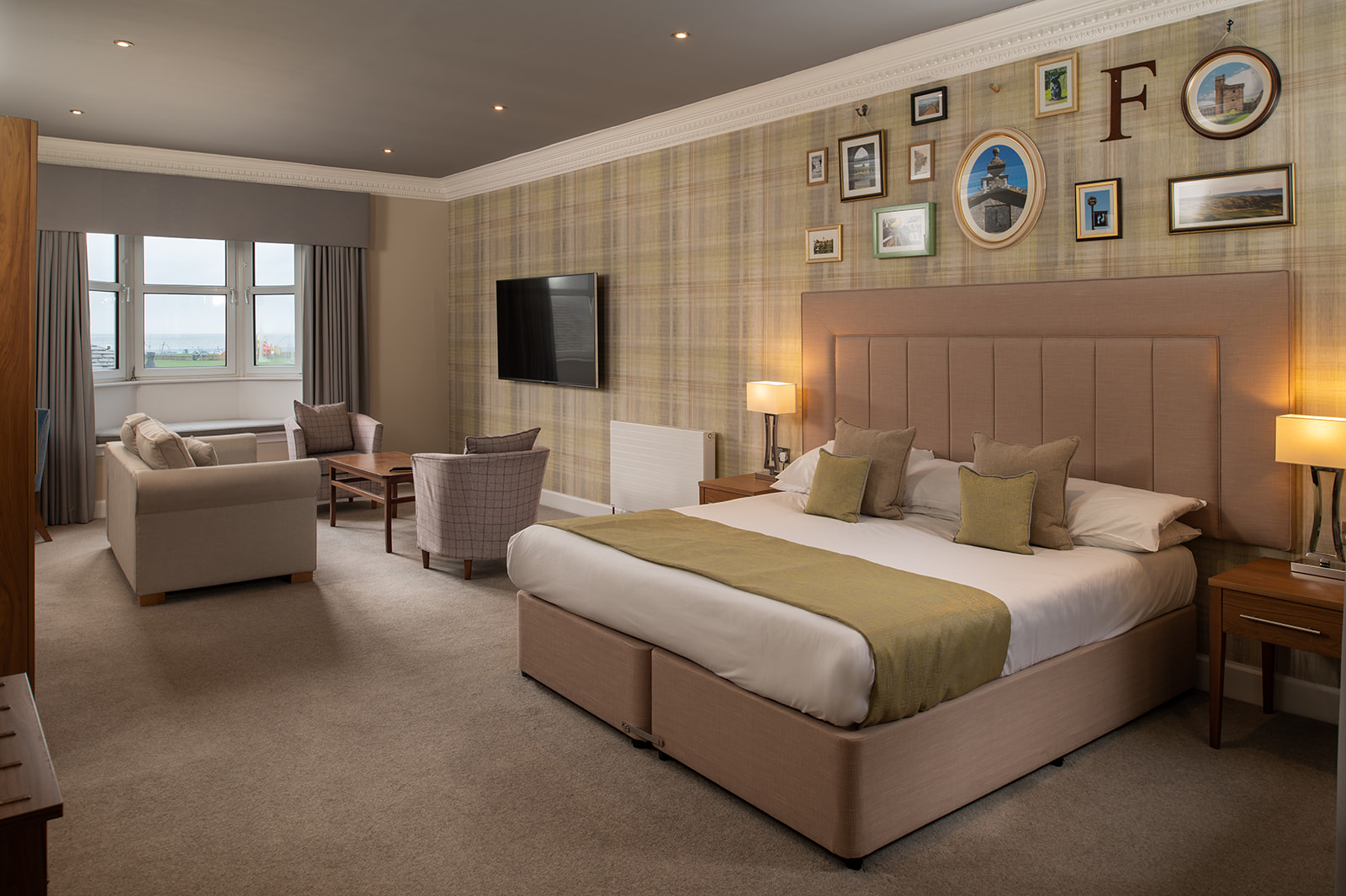 ROOMS & SUITES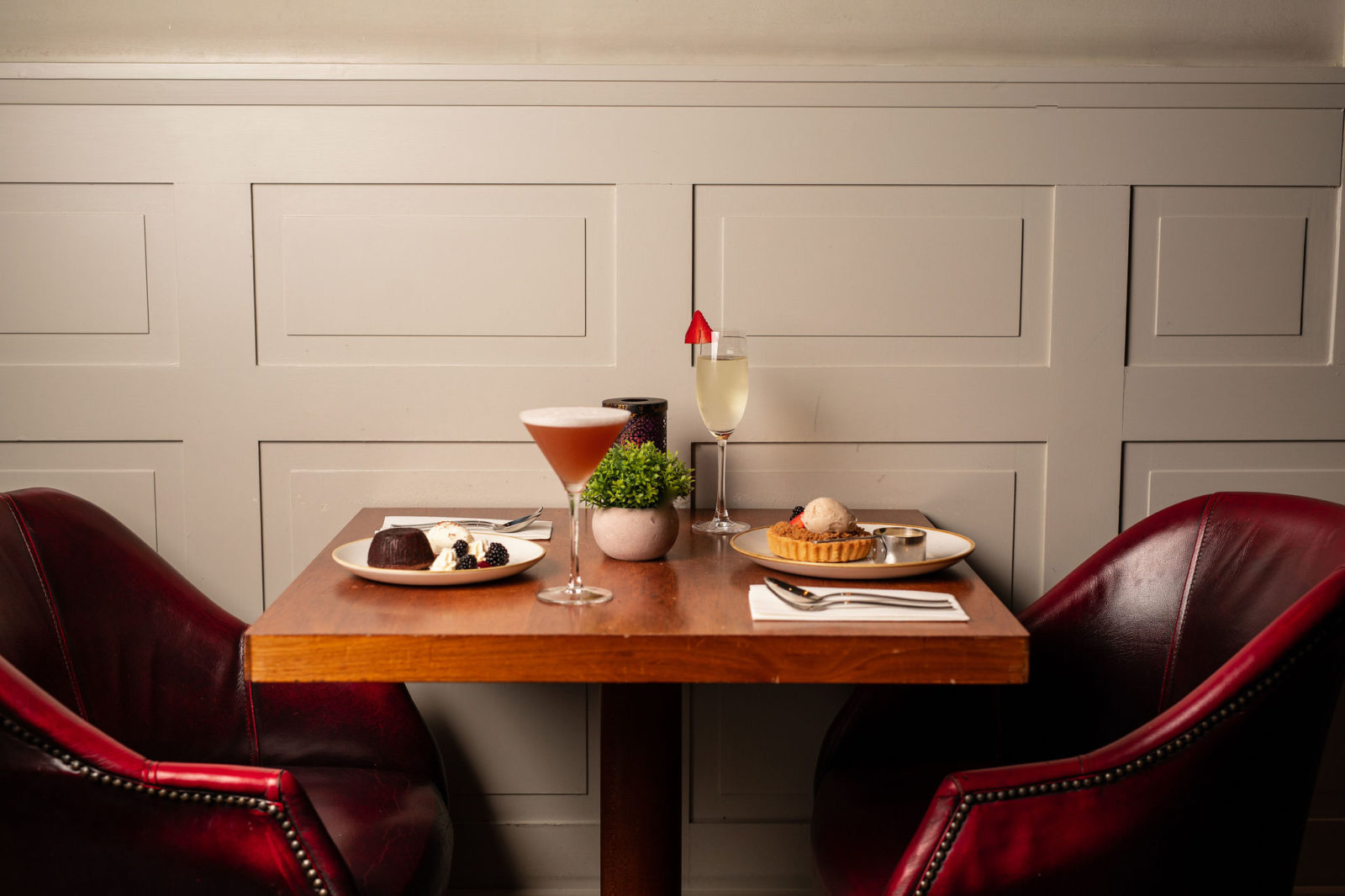 LATEST OFFERS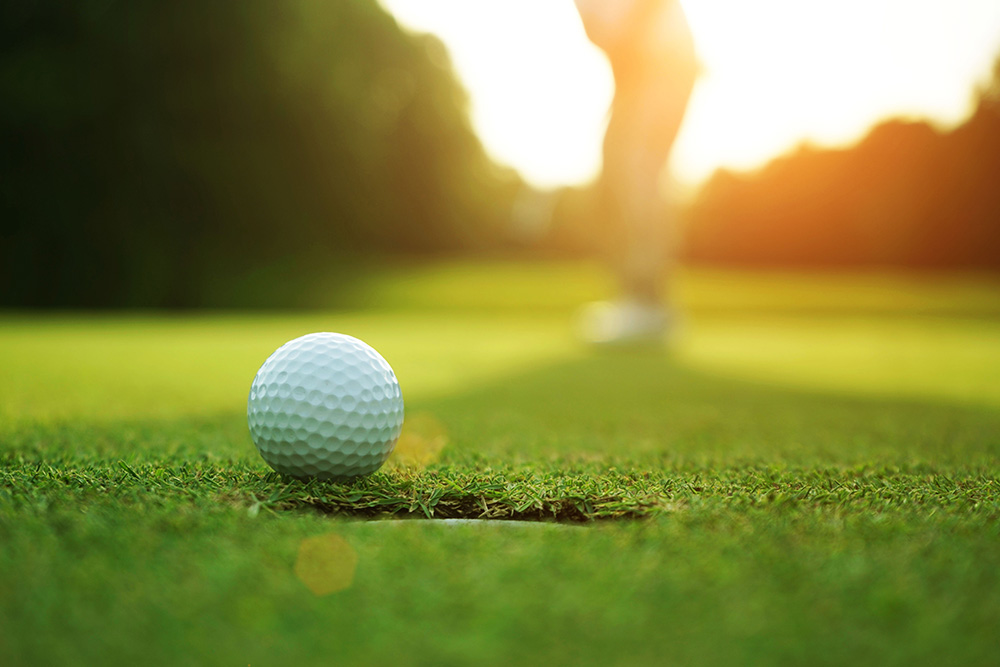 AYRSHIRE GOLF
WHAT'S GOING ON AT FAIRFIELD HOUSE HOTEL
EVENTS
DINE FOR LESS
OUR FOOD & DRINKS
Exclusive Offers
Fancy receiving our latest & greatest offers straight into your inbox?
Enter your details below and we'll sign you up...